THE AMAZING STORY OF REINE DE SABA
    Beautiful, powerful and mysterious, she was one of the Middle East's most mythical figures in ancient times. Everywhere she went, she exuded a fragrant aura for which she became known far and wide. She was the Queen of Sheba or the Reine de Saba, as she is known in French.
A contemporary of Solomon, the king of Judah in the 10th century BC, she gave him a peace offering of sumptuous gifts such as frankincense, which the king had never seen in such abundance. According to the ancient tales, the exquisite scent she radiated made her irresistible.
The Queen of Sheba's homeland held concentrates of solar energy that were the bountiful treasures of the perfumery of antiquity: perfume trees.
Her kingdom, which extended from the southwestern Arabian Peninsula, modern-day Yemen, to Eritrea and to northern Ethiopia, owed its wealth to an essential resource for the ancient civilizations: fragrant resins, especially frankincense and myrrh, which later took on a central role in both religious practice and perfume-making.
An aromatic dream became reality with its magnificent fragrances that made use of the gems released by its fragrant resins frankincense, myrrh, labdanum and balsam, which today are combined with the most precious woods and flowers: cedar, sandalwood, styrax, patchouli, rose, jasmine, tuberose, lily and more, and with spices such as cinnamon and cardamom, and the scent of amber.
REINE DE SABA line of perfumes promises to transport you back to Arabia Felix with alluring fragrances that will take your senses on a dreamlike journey. From the Queen of Sheba's Incense Route to the Nabateans, the Roman Empire and finally the shop on Rue Marbeuf, the history of the land of Sheba has endured across centuries and will live on as it continues to transmit the legacy this emblematic figure bequeathed to us.
Annick Le Guérer, Anthropologist and Historian of scents and perfumes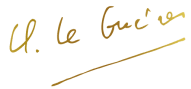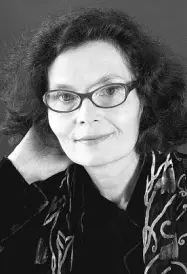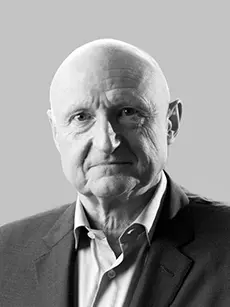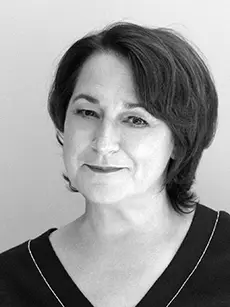 Principal Perfumer, Firmenich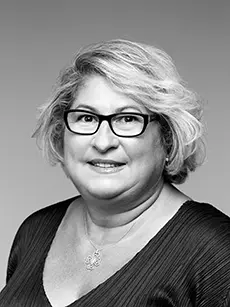 Master Perfumer, Firmenich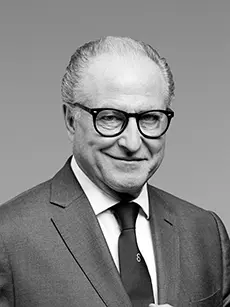 Master Perfumer, Firmenich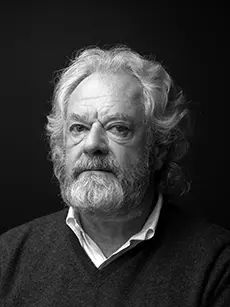 Master Perfumer, Robertet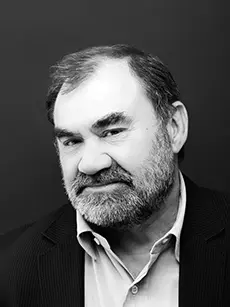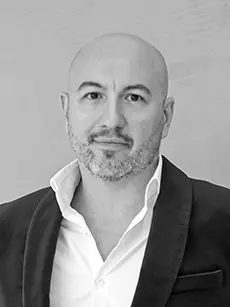 Senior Perfumer, Firmenich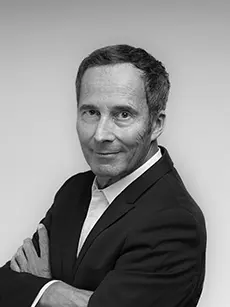 Master Perfumer, Firmenich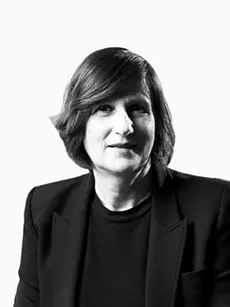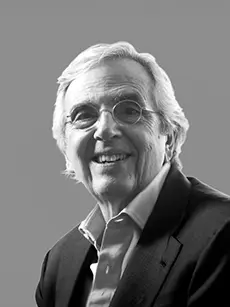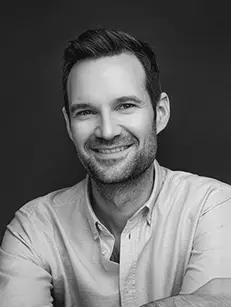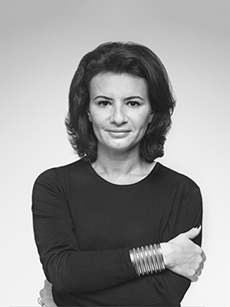 Master Perfumer, Firmenich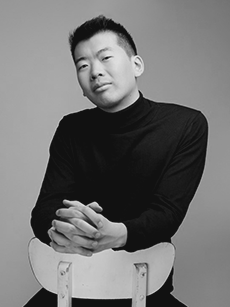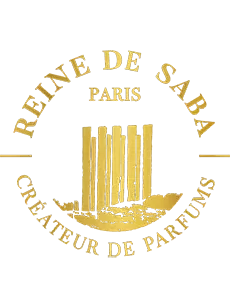 Vice President Perfumer, IFF
THEY ARE TELLING ABOUT US..